When diagnosed as bipolar about a year and a half ago, I had found myself situated in the beautiful city of Istanbul. With 15 and a half million people this city makes its claim on several historic sites which can be observed during the travels of normal everyday life. It is also home to the Bosphorus strait which is one of the only locations in the world where the sea passes through land (The Suez Canal is another place in the world where the sea passes directly through the land). As a person diagnosed as bipolar, I find it immensely comforting to look around at the beautiful things around me. The Bosphorus represents the border between the European and the Asian continents and every time I go to my therapist I have to cross from one continent to the other. There is a route across the Bosphorus Bridge but I prefer to take the the more scenic route via the traditional ferries. Food and beverages are served on each ferry and the time to my destination usually takes less than 40 minutes. Time is of the essence in this city but 40 minutes is not a long time when there is so much to see and do.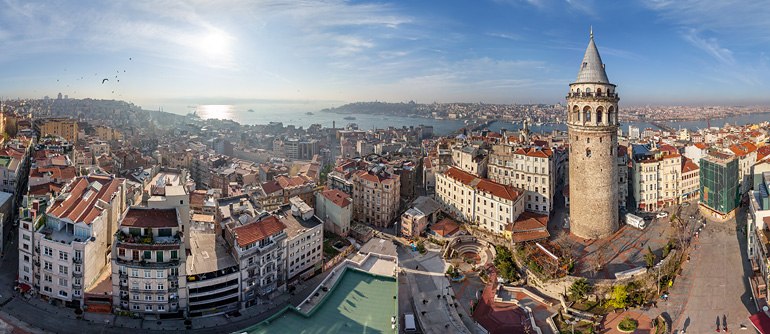 Before going to the therapist, I love to just sit and watch my surroundings on the ferry. It creates great relaxation before I have to talk about all of the problems or issues in my life. After I have finished my session I rush as quickly as possible to an available minibus packed with only a small amount of people, so that I can board the next ferry back home. Before boarding I can again sip on my tea in a small café next to the Bosphorus and think about what my aim is in life. Even though the city is very big, the fact that there are small cafés with pleasant surroundings means that I feel very much at peace. There are even huge parks in the middle of the European and Asian continents where one can walk amongst the many aging trees and bushes (for example Çamlıca, Göztepe, Dilek Sabancı, Gülhane). As I love being within nature sometimes I feel like I am in another world even though I am very close to home. Of course there is always no place like home but even at home there are moments of frustration. Especially when a bipolar person has to go and obtain their medication.
Walking into a hospital in Istanbul may not be worse that walking into a hospital in Iraq but it most certainly is disconcerting for the bipolar patient. In order to get your medications and your blood/urine tests from a public (U.S interpretation) hospital in Turkey, you have to be very cunning. If you are depressed you most certainly need somebody with a strong will next to you. The public hospital is probably the only place in Turkey where all people of different age, size, class and attitude are forced to mingle together. In Turkey bureaucracy means long queues and waiting times. So as a result there are many people becoming furious over a number of issues. Everybody in the hospital is either complaining about a certain issue or waiting until their doctors finally say they are permitted into the examination room. In the hospital everyone is assigned according to a number. When the doctor announces your number you may enter the examination room. If you are slow, don't be surprised if somebody jumps in front of you. You have to be cunning. Nevertheless your only hope is to rely on those good Samaritans who are willing to support you when the going gets tough. I have heard similar complaints about the NHS from other bloggers. "The NHS exists to treat people with illnesses and I pay for it along with every other person in the country who's ever worked. Being dissatisfied with your treatment isn't being ungrateful. It's widely acknowledged that the NHS is full of flaws and endless government reports are fairly accusatory in regards to standards."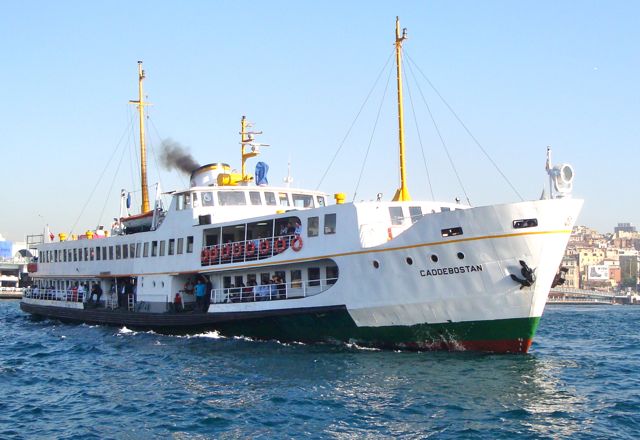 Most times my trips for receiving my medications have always been successful and even though the doctors are not always the happiest chaps on the planet, they give me a prescription nevertheless. Indeed going into a hospital by yourself is daunting but if you have someone beside you, all the chaos just passes by. After I've obtained my medication I have a 6 month stock and everything is better again. I can continue my beautiful trips across the Bosphorus and feel lost within the magical atmosphere of Istanbul. Istanbul is a beautiful city and I guess we have all learned how to live with its bureaucracy.